A spinal cord injury (SCI) is so much more than not walking. These articles share what I've learned about life with SCI: maintaining physical and emotional health, fashion in a seated position, My Favorite Things, and life hacks for living with a disability.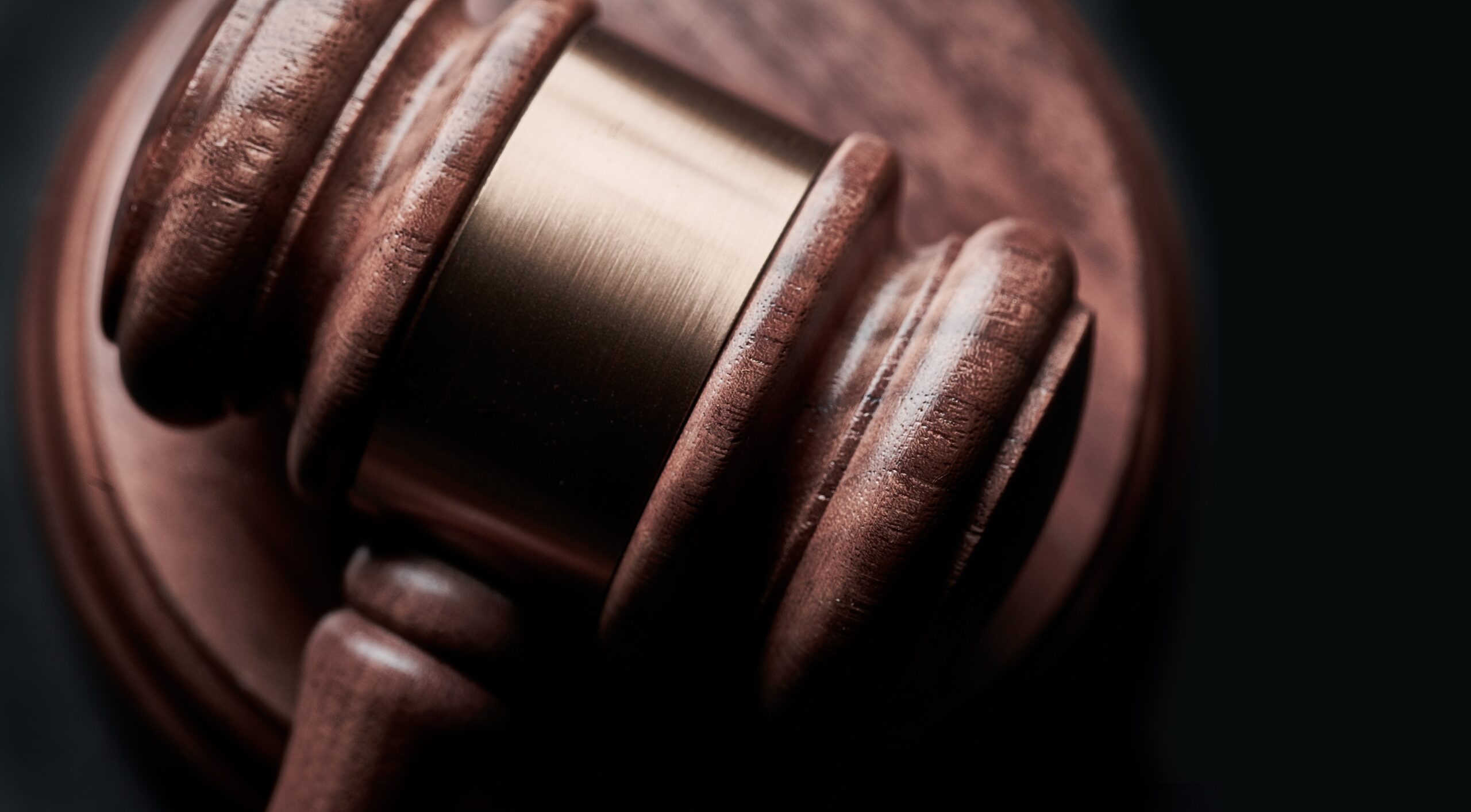 Articles
Welcome to my site! To be honest, the is a bit overwhelming and intimidating. But let's take this journey together and see where the path leads.
Read More »
Sign up to receive an email when I post new content.