They say seeing is believing. I thought many things were impossible as a quadriplegic until I saw others do it. Watch these videos on a variety on topics.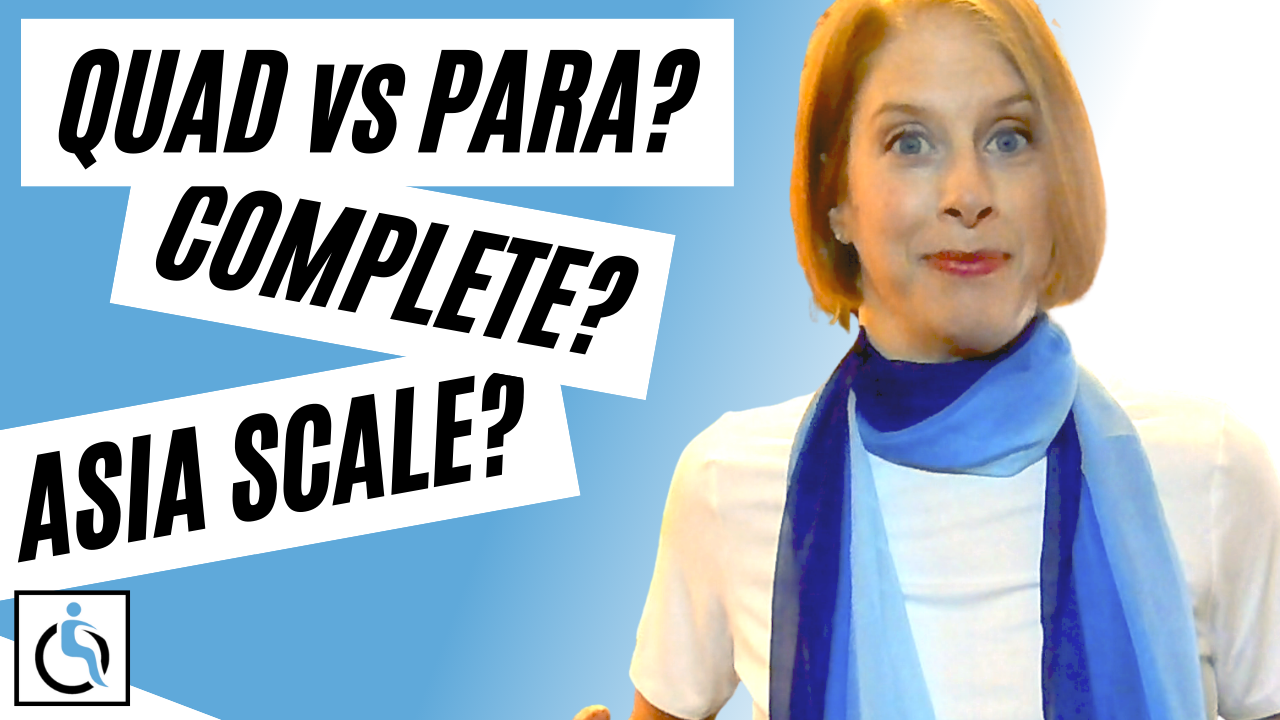 There's a lot of terminology in the world of spinal cord injuries. The levels where injuries occur. What's the difference between a paraplegic, quadriplegic, and
Read More
Sign up to receive an email when I post new content.