They say seeing is believing. I thought many things were impossible as a quadriplegic until I saw others do it. Watch these videos on a variety on topics.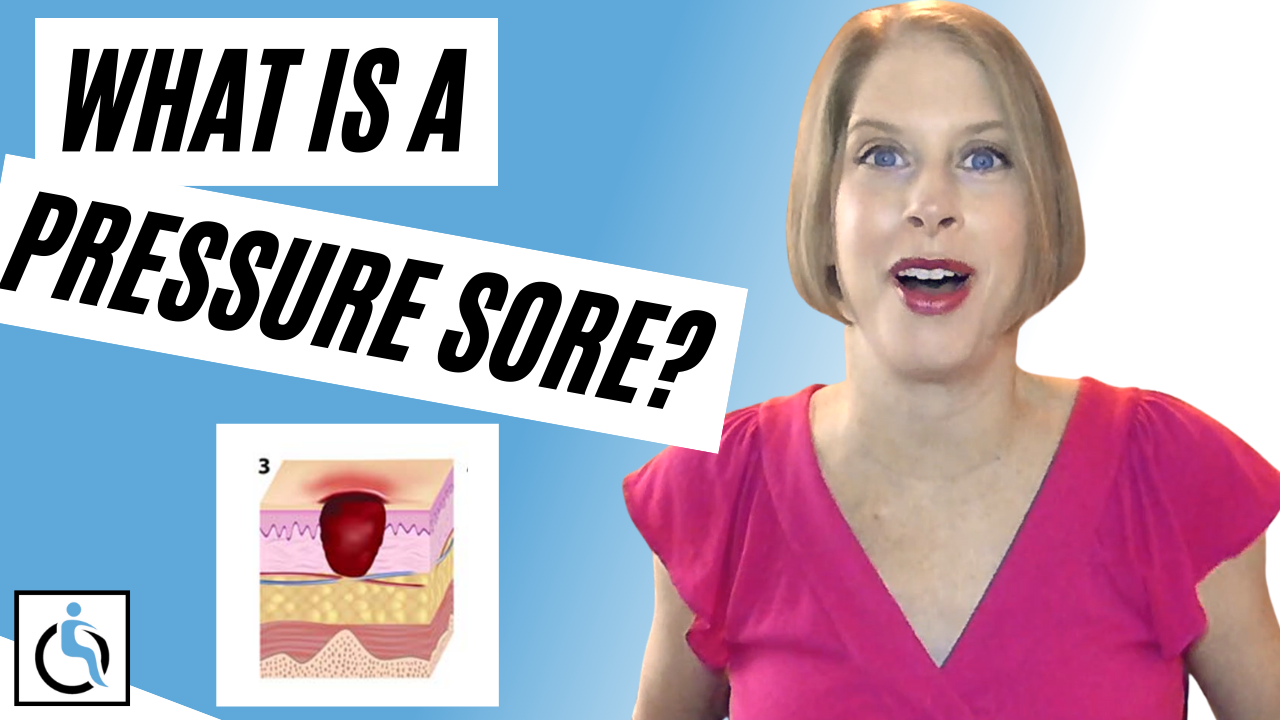 Health After SCI
Pressure sores and spinal cord injuries are an unfortunate pairing. Watch this video to learn the who, what, where, and why of pressures sores. And
Read More »
Sign up to receive an email when I post new content.