They say seeing is believing. I thought many things were impossible as a quadriplegic until I saw others do it. Watch these videos on a variety on topics.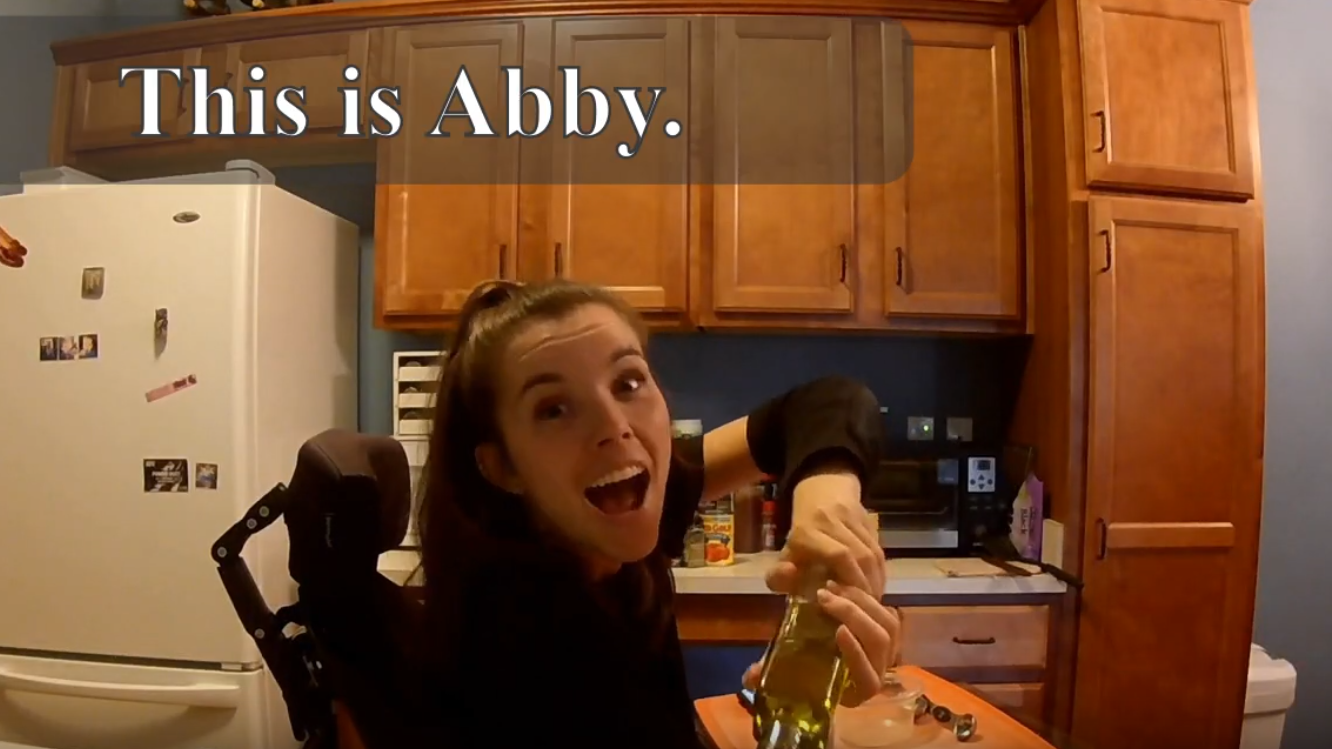 Quadly Cooking
What's the best part of having a spinal cord injury? It's an easy answer: The friends I've made. I met Abby when she was 17
Read More »
Sign up to receive an email when I post new content.