They say seeing is believing. I thought many things were impossible as a quadriplegic until I saw others do it. Watch these videos on a variety on topics.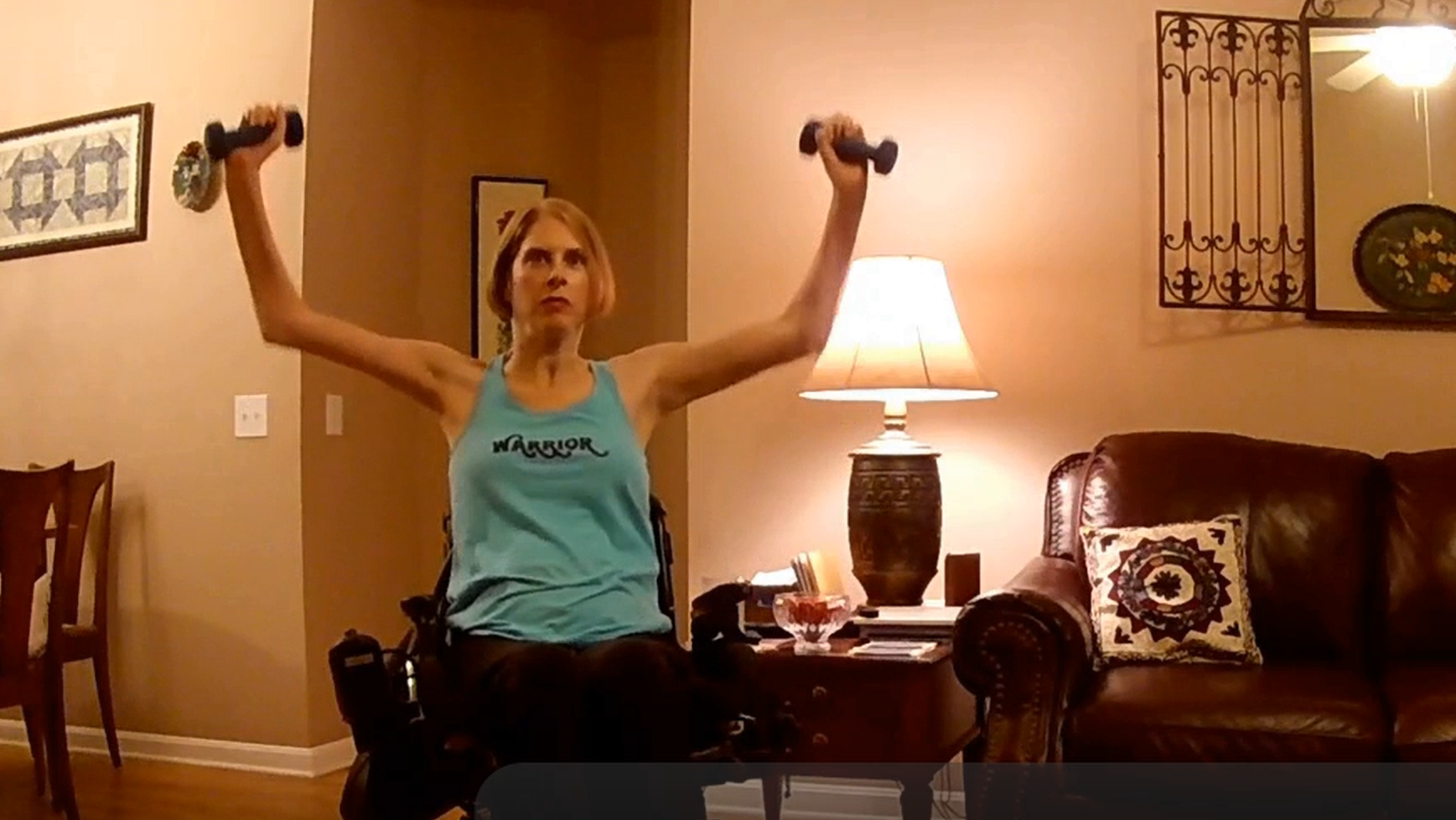 Articles
Do you want to workout while using a wheelchair, but not sure where to begin? Watch this video to see how I workout at home
Read More »
Sign up to receive an email when I post new content.