What's Quadly Cooking? As a wheelchair user with limited hand function, I share recipes and Tip & Tricks to cooking healthy and inexpensive meals.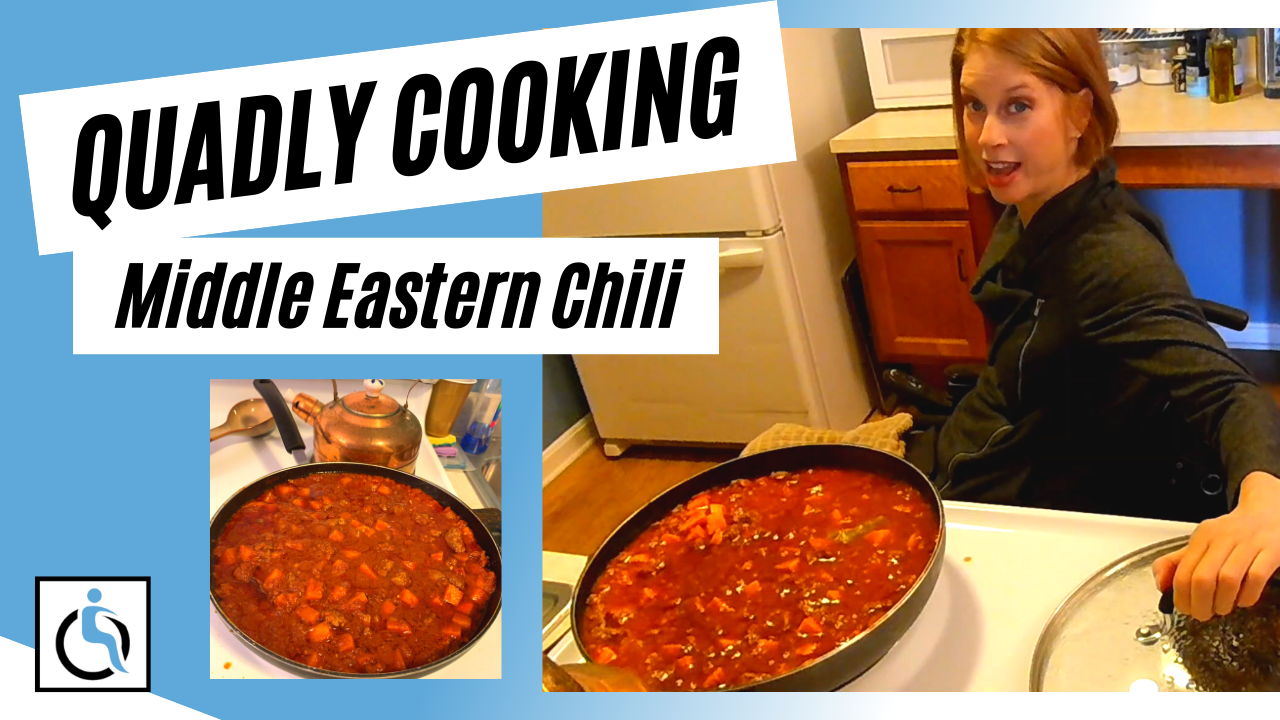 Quadly Cooking
What happens when you're having "one of those days"? Well, something incredibly tasty might just be in store. This video is proof that even on
Read More »
Sign up to receive an email when I post new content.