What's Quadly Cooking? As a wheelchair user with limited hand function, I share recipes and Tip & Tricks to cooking healthy and inexpensive meals.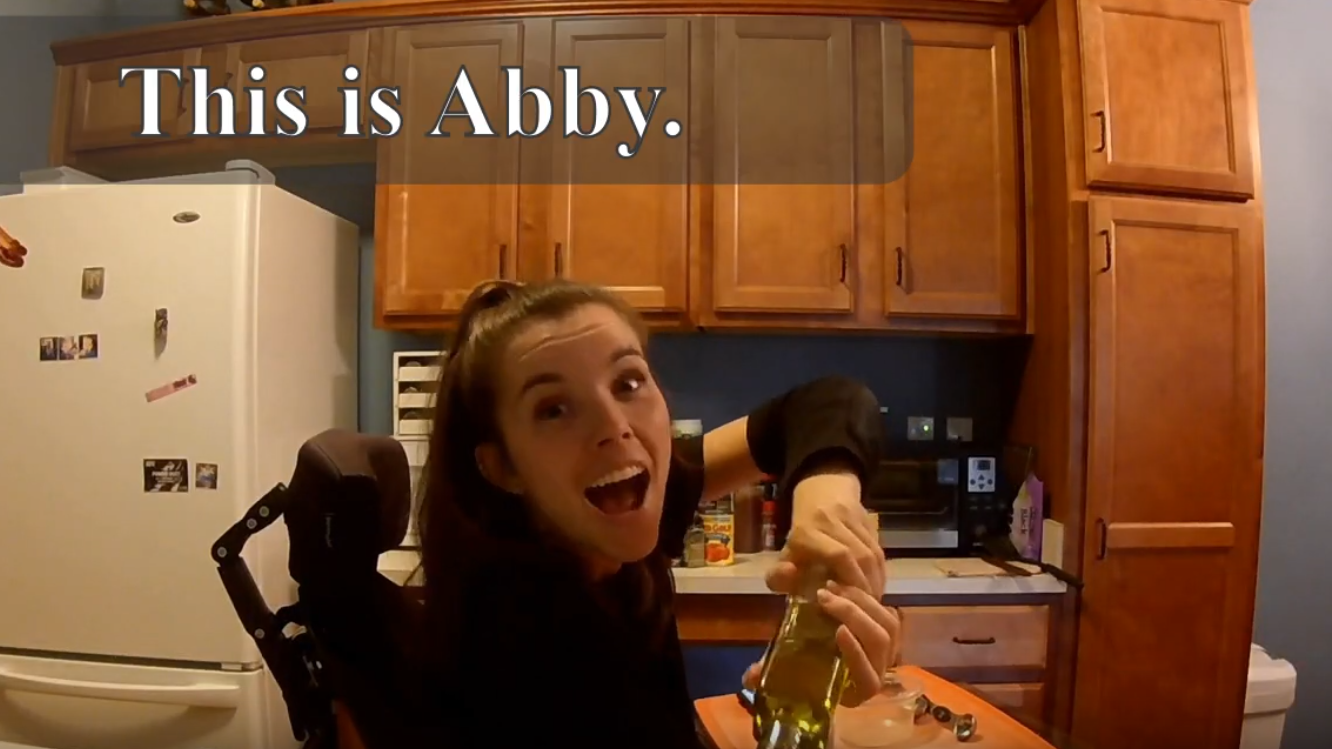 What's the best part of having a spinal cord injury? It's an easy answer: The friends I've made. I met Abby when she was 17
Read More
Sign up to receive an email when I post new content.