Whether you want to visit local sites or experience international adventures, read more about accessible travel right here.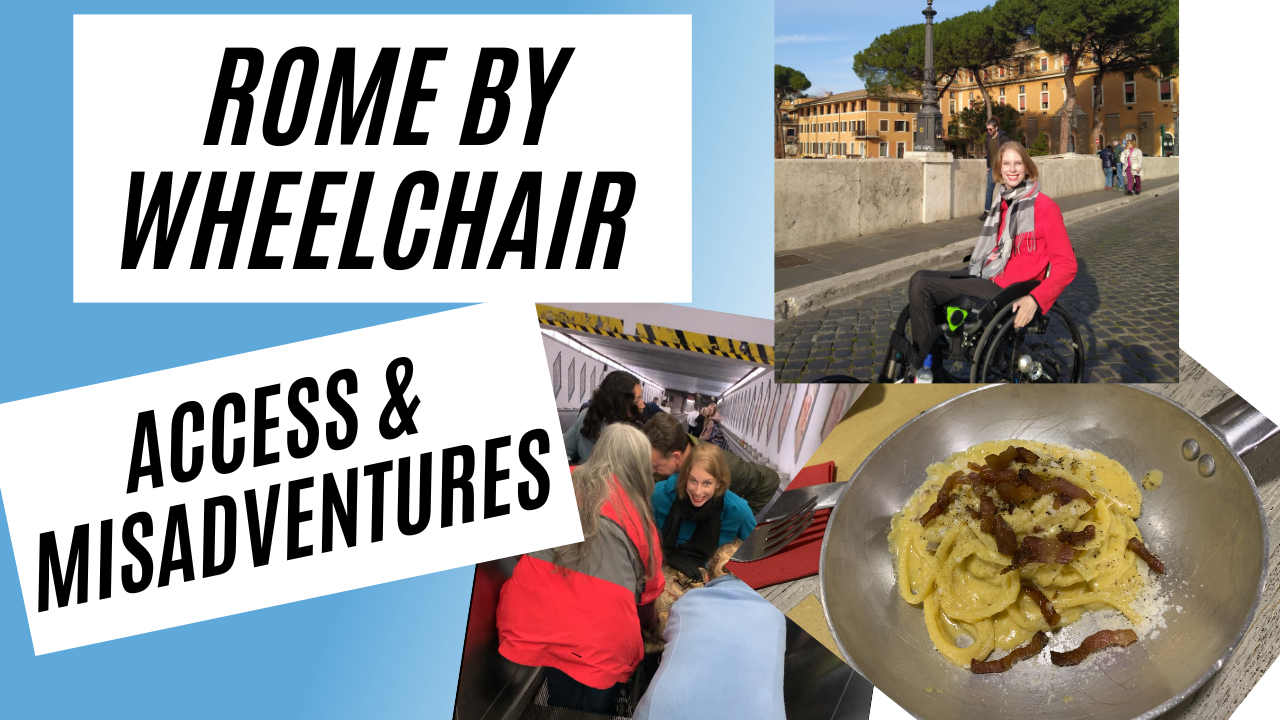 Articles
After speaking in Rome, I wondered how I could experience wheelchair-accessible tours, enjoy Rome (in January), manage the cost, and celebrate with friends. After all,
Read More »
Sign up to receive an email when I post new content.