Wheelchair sports and adaptive recreation increased my overall health and well-being after my spinal cord injury. Read more about the many ways we can stay active while living with a disability.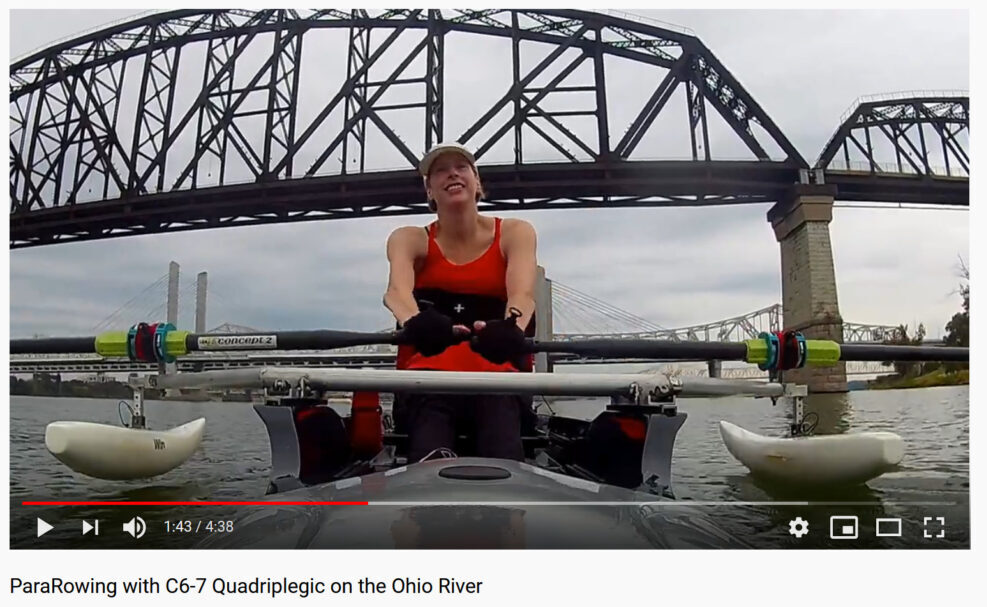 Articles
Pararowing, or adaptive rowing, has kept me in good physical – and mental – health during 2020. The first Saturday in October was a perfect
Read More »
Sign up to receive an email when I post new content.