What's Quadly Cooking? As a wheelchair user with limited hand function, I share recipes and Tip & Tricks to cooking healthy and inexpensive meals.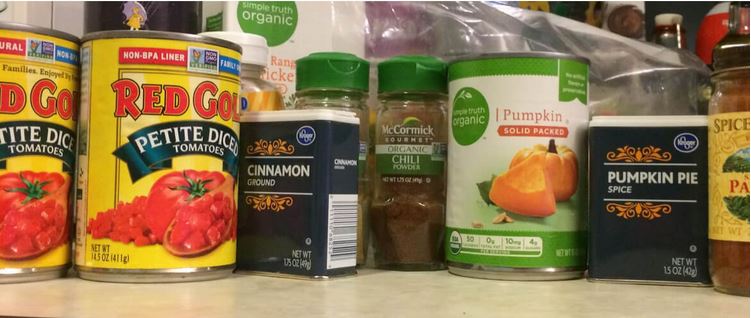 Quadly Cooking
It's cooling off outside which means it's time for comforting dishes that leave us full and content. This easy, autumn-flavored pumpkin chili recipe will leave
Read More »
Sign up to receive an email when I post new content.