Whether it's Qdoba, Chipotle or Moe's, building your own burrito in a bowl is a tasty treat. Save some money and do it at home. It's easier than you can imagine.
Ingredients:
1 pound ground beef or turkey
1 14-ounce can black beans
1 bay leaf
Taco seasoning (store bought package or make you own: See recipe below)
2 tablespoons lime juice
3 tablespoons cilantro paste (see below)
2 cup uncooked rice
Toppings: guacamole, tortilla chips, salsa, lettuce or spinach, cheese
Cook 2 cups of rice in rice cooker with water or broth. Add in 3 tablespoons of cilantro and 2 tablespoons lime juice.
Brown ground beef or turkey. Add black beans, bay leaf and taco seasoning as meat is cooking. (You can cook beans separately with the bay leaf, if desired.)
Place some rice in a bowl and top with additional ingredients as desired: meat, beans, lettuce or spinach, salsa, crushed tortilla chips, cheese and guacamole.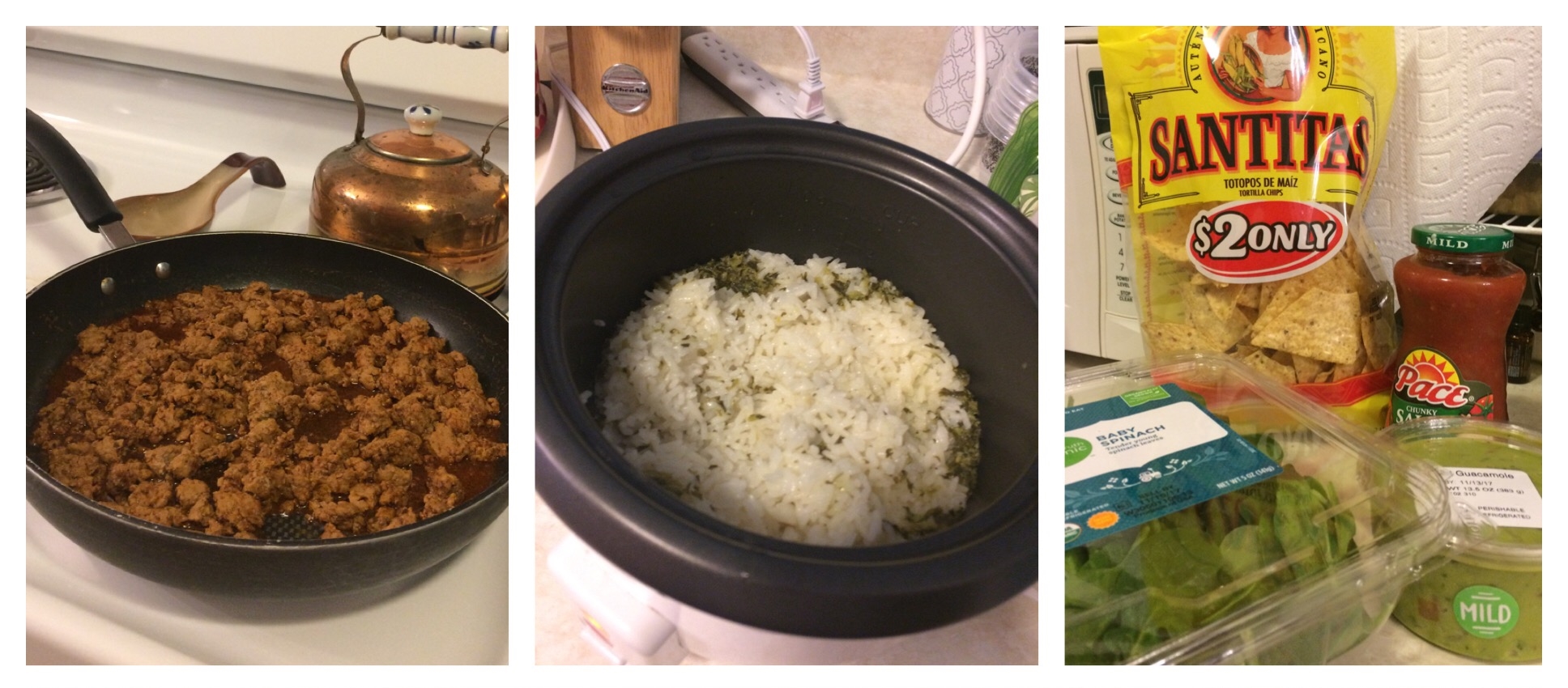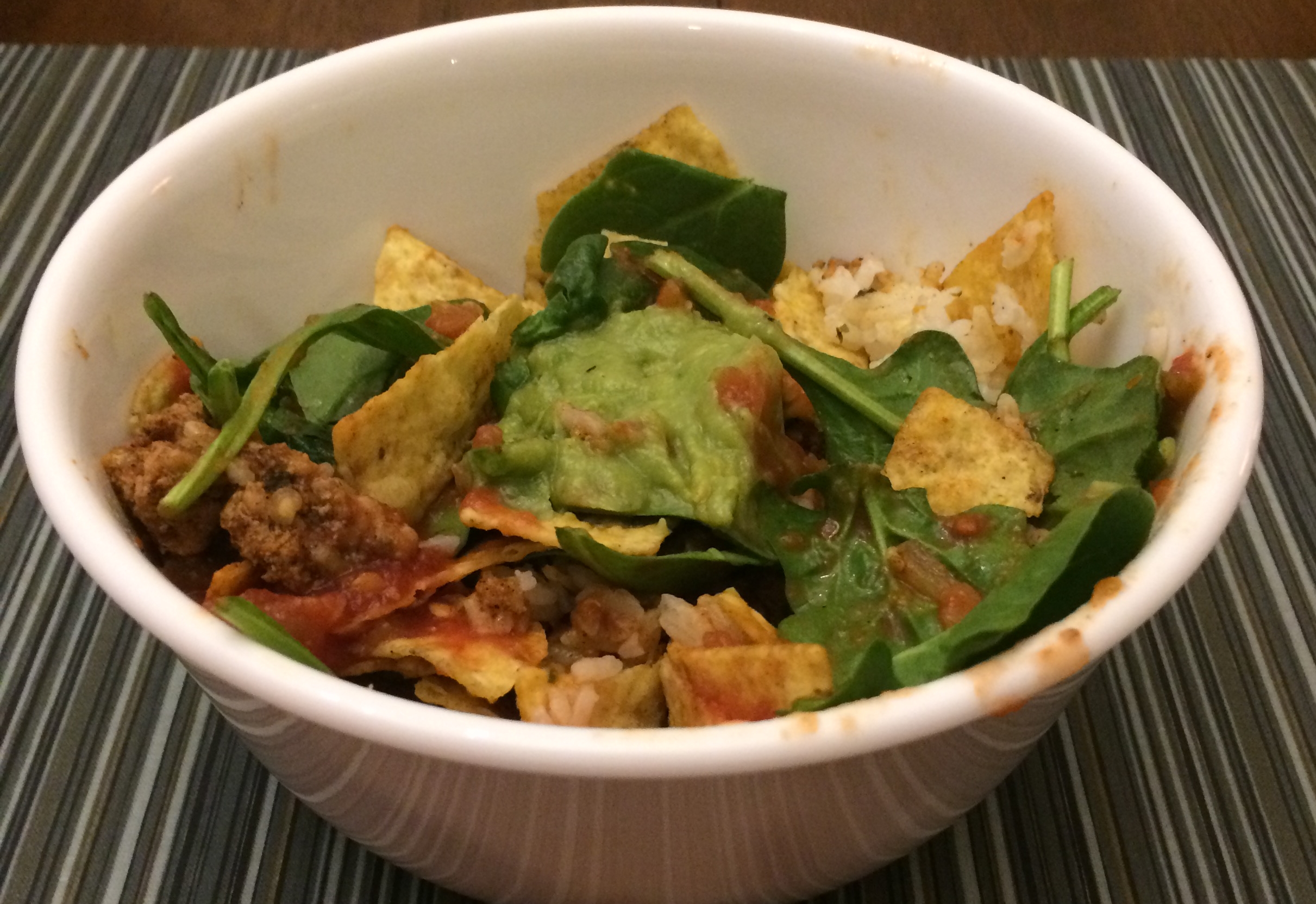 Tips:
I use cilantro paste that is found in the fresh vegetable section of the grocery store. It's super easy to squeeze and no chopping is needed. It stays fresh in the refrigerator for a long time.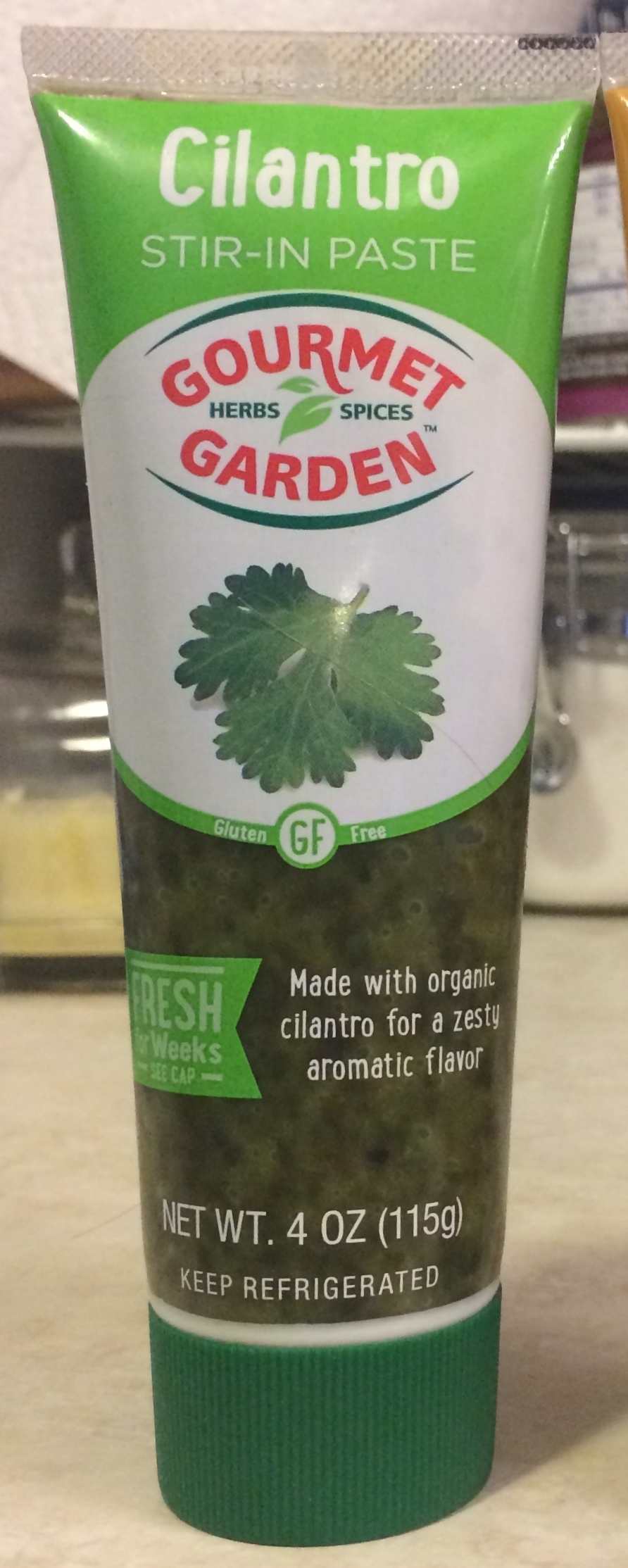 Taco seasoning
1 tablespoon chili powder
¼ teaspoon garlic powder (or asafoetida)
¼ teaspoon onion powder
¼ teaspoon crushed red pepper (for spicier taco seasoning)
¼ teaspoon oregano
½ teaspoon paprika
1 ½ teaspoons cumin
1 teaspoon salt
1 teaspoon pepper