They say seeing is believing. I thought many things were impossible as a quadriplegic until I saw others do it. Watch these videos on a variety on topics.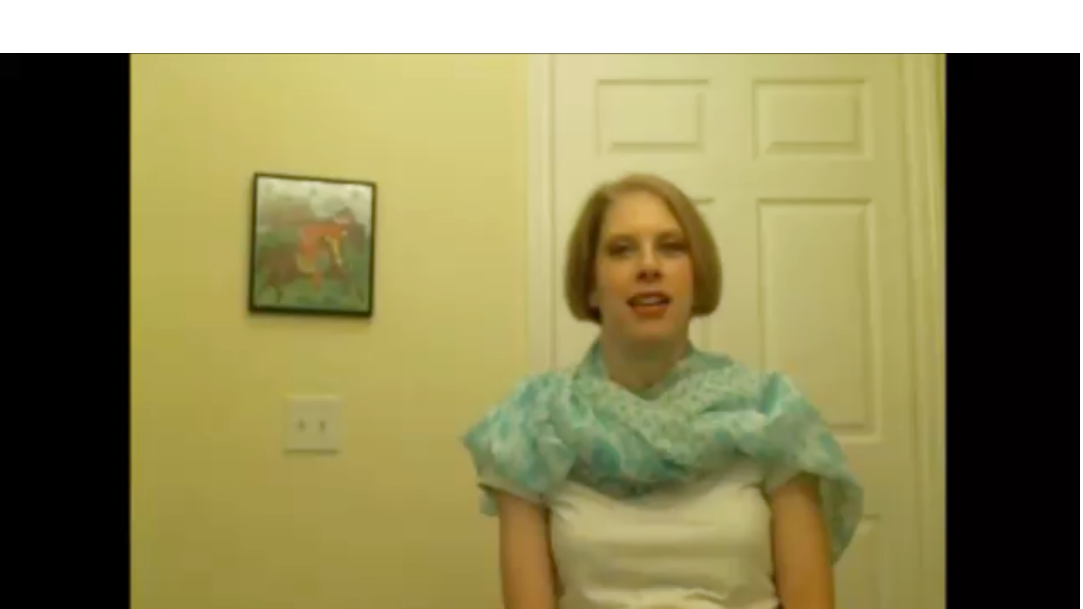 As a quad, it's difficult to deal with earrings or necklaces so I just keep it simple with scarves. Click on the photo link below
Read More
Sign up to receive an email when I post new content.