How a Quad Puts in Contact Lenses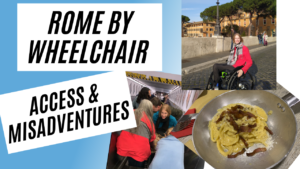 Articles
After speaking in Rome, I wondered how I could experience wheelchair-accessible tours, enjoy Rome (in January), manage the cost, and celebrate with friends. After all,
Read More »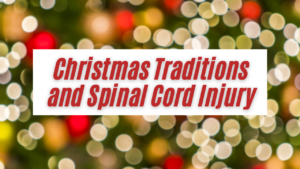 Articles
After a spinal cord injury, one thing we might lose is holiday traditions. Over the years, I've learned traditions change with time as well. The
Read More »
Sign up to receive an email when I post new content.