How a Quad Puts in Contact Lenses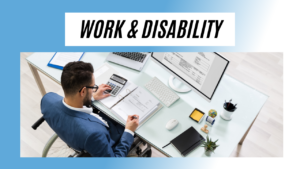 Articles
Working after a spinal cord injury may seem overwhelming. But you have finished up rehab or completed schooling, and you're ready to go to work.
Read More »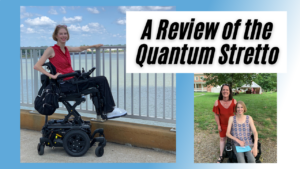 Articles
In my article How to Choose a Perfect Power Chair, I outlined my steps to look for…well, a perfect power wheelchair. In January 2021, it
Read More »
Sign up to receive an email when I post new content.