This week I took time to look at 2021 in review. How did I spend my time during the past twelve months? It turns out I have a reason to feel exhausted.
If you're like me, I felt trapped in a time warp throughout 2021. "Last year" meant 2019 since 2020 was the year that wasn't. Although this year wasn't a repeat of 2020, 2021 certainly didn't feel like I experienced much forward movement either.
Here's a review of 2021: a year I thought I accomplished very little.
I started writing the book in 2017. Though I took a hiatus in 2018 for major surgery, I still pushed forward building my website and social media presence as a platform.
The past three years have been an intense time of learning about the craft of writing, branding, social media, finding your audience, writing ad copy, and marketing. It has been the busiest and toughest three years I can remember.
Finally, on July 11, the book was released. Since July, over 500 copies have been sold.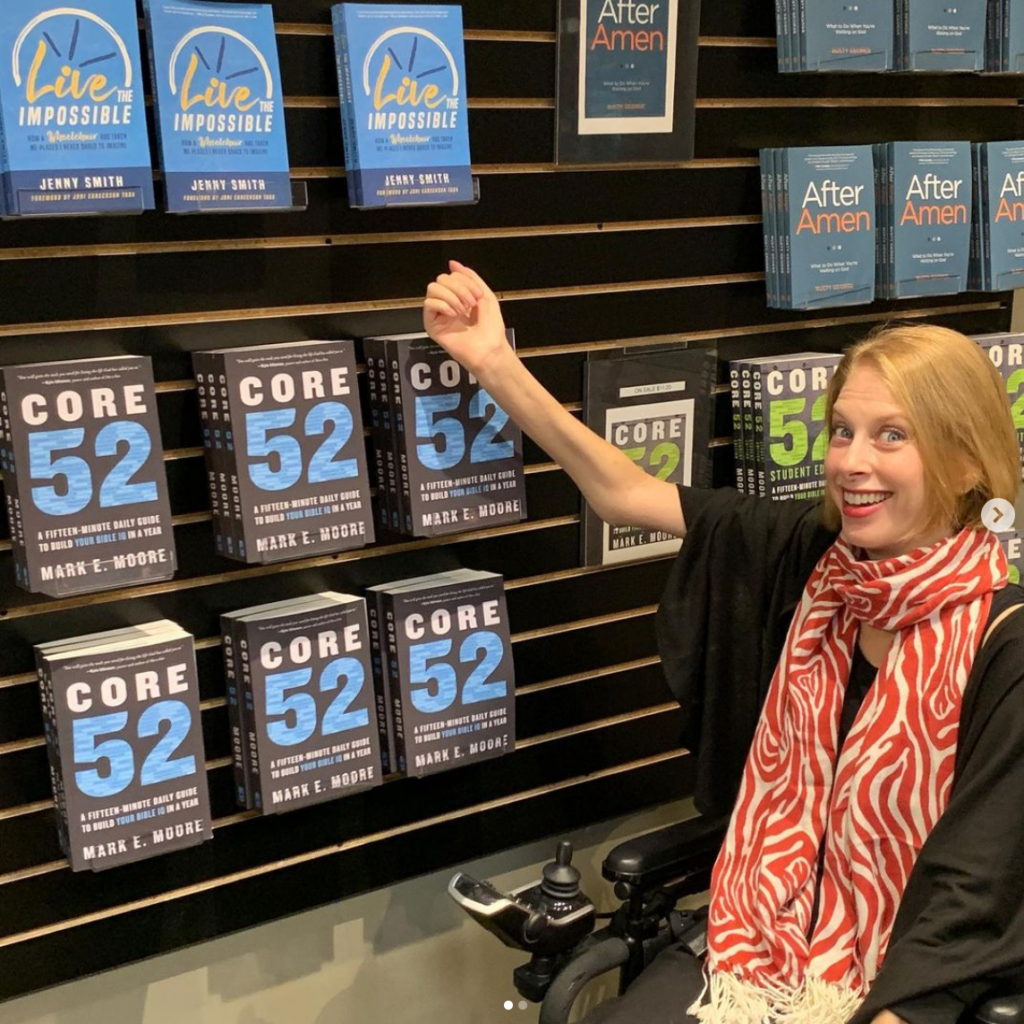 Two weeks ago, I finished recording the audiobook of Live the Impossible. It will be available on all major platforms soon.
The book was the largest and most tangible project I did this year. Maybe that's why I felt like the rest of the year was less productive. But just like all the seemingly small projects from 2018 to 2021 built a foundation that allowed me to release the book, the rest of 2021 was continuing to build on that foundation for things to come.
2. Speaking Events
In March 2020 I graduated from Pro Speaker Academy just in time for the speaking world to shut down. My goal was to become more involved in public speaking. Although I had few paid speaking events in 2021, I amassed a number of opportunities to speak or present including: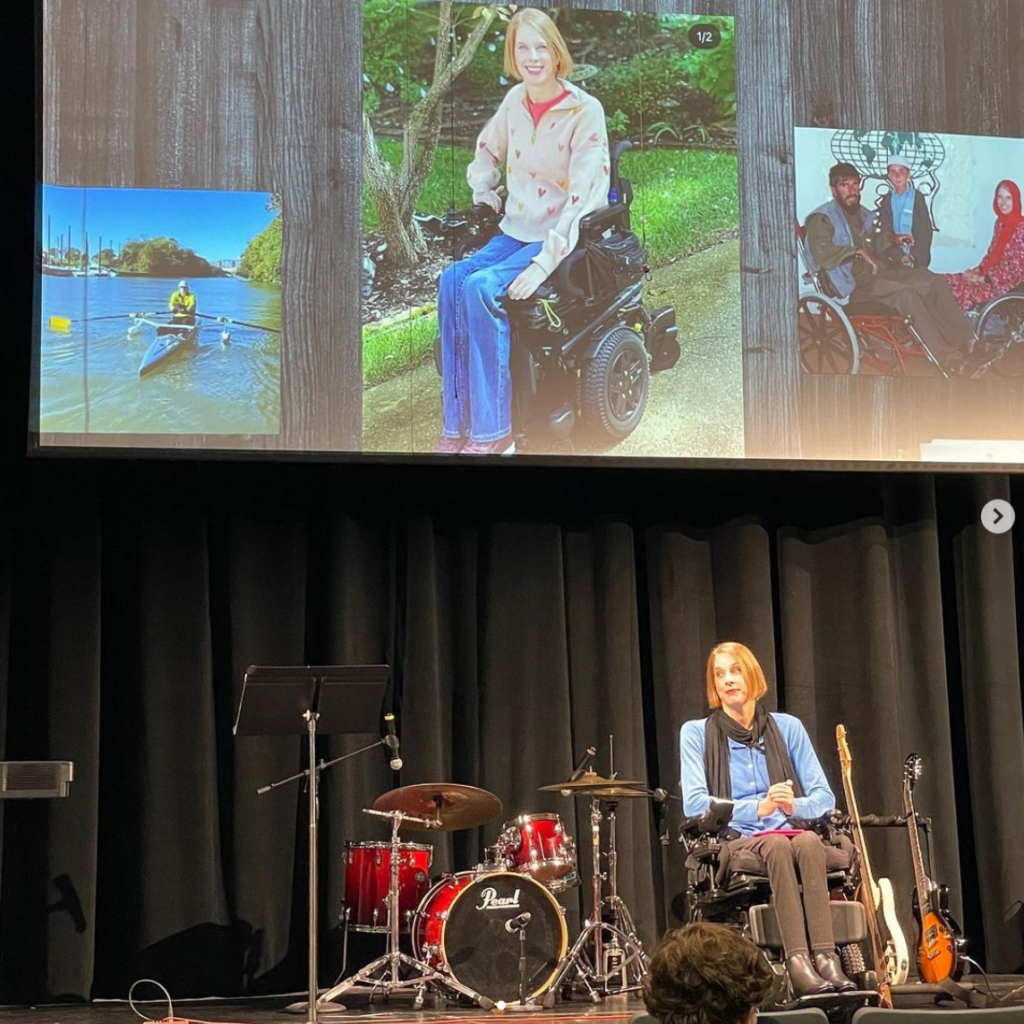 3. Podcast Interviews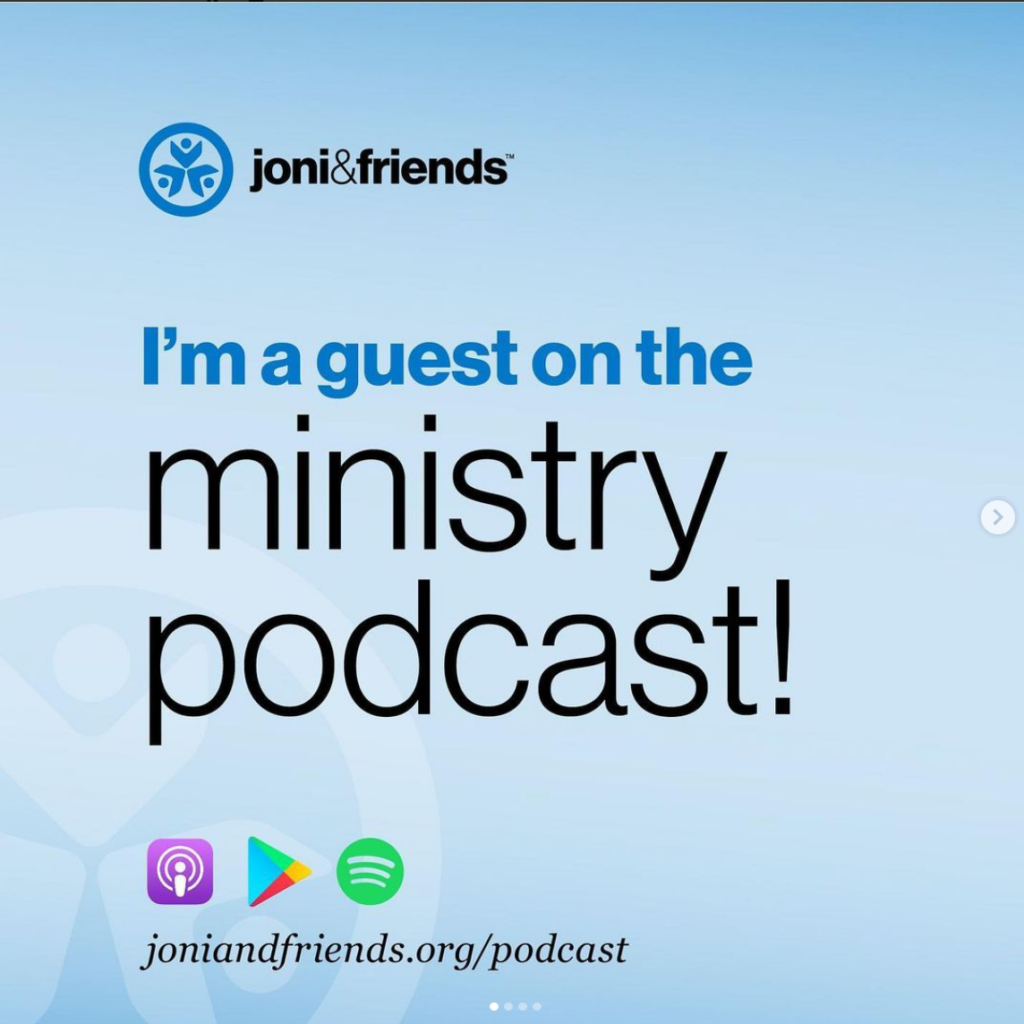 4. On-Camera Interviews and Written Articles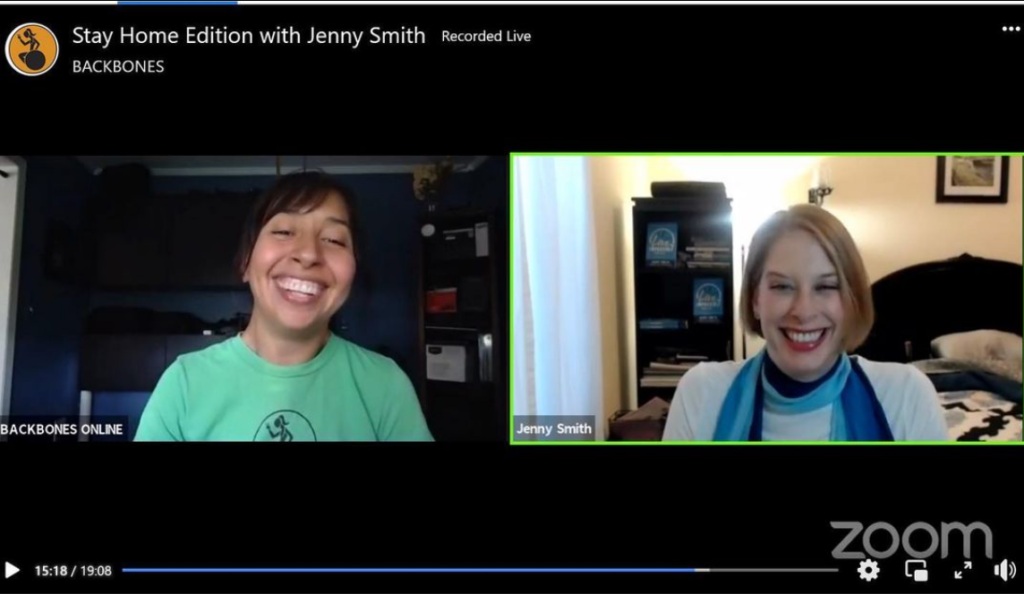 5. Events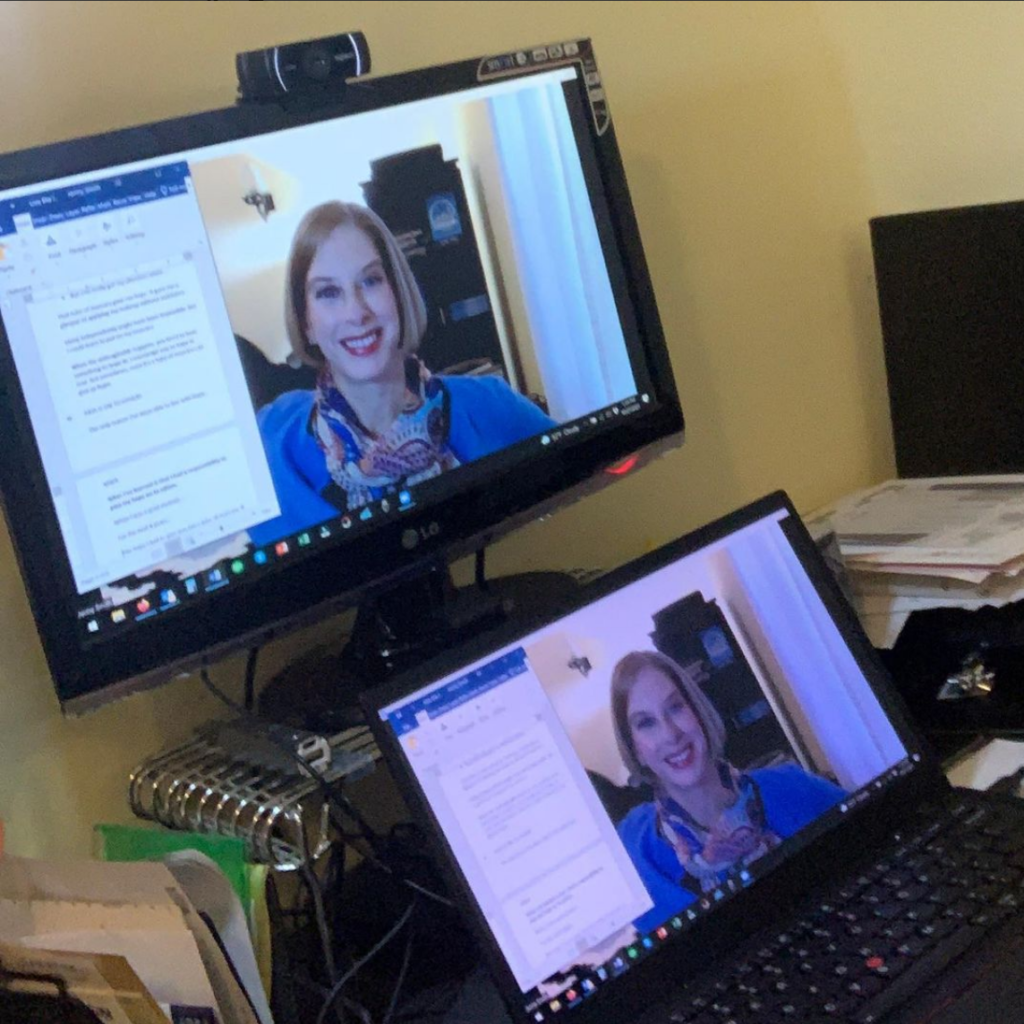 6. Awards/Citations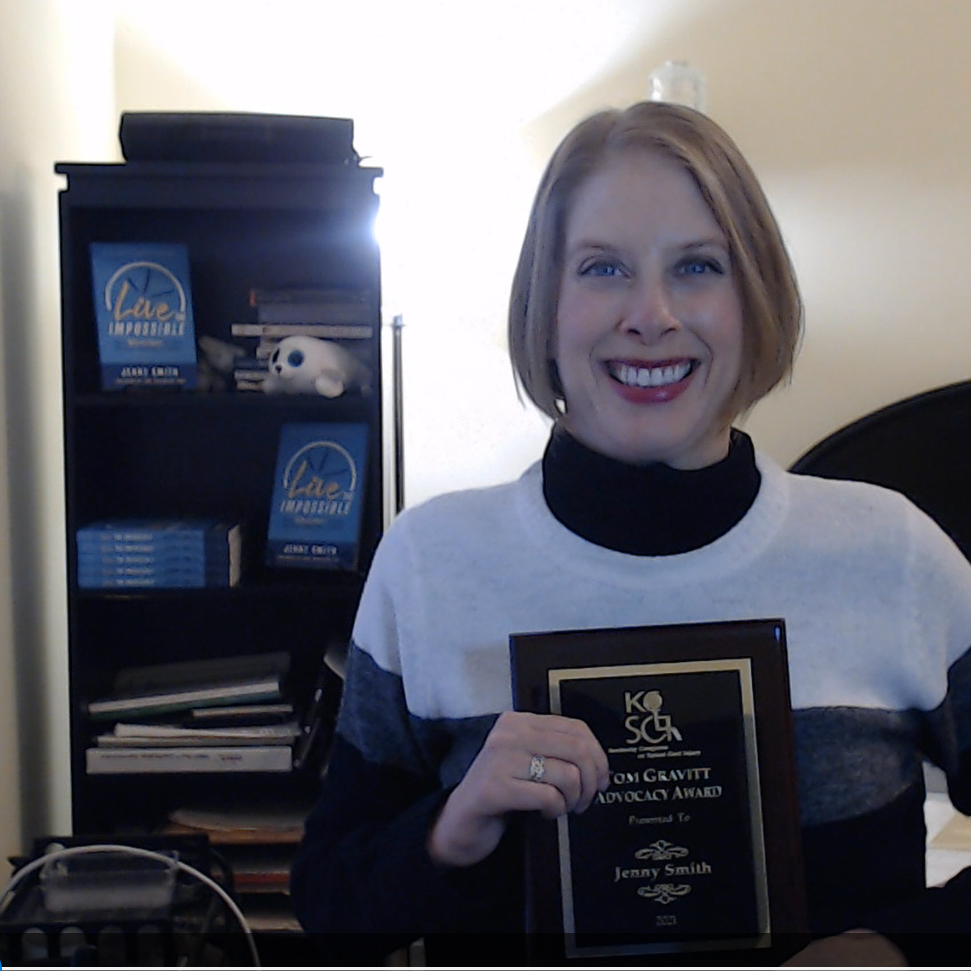 Is this worth it?
In October 2021, I actually cried out to God, "Is anything I'm doing even worth it? Am I impacting a single person?"
Three days later I won the Tom Gravitt Advocacy Award from a group I highly respect. I took that as affirmation, and have continued to work, although I'm trying to pace myself a bit more.
As I looked at 2021 in review, well, I now see why I'm exhausted. After all, this was in addition to my full-time job, as well as life with a spinal cord injury. (In my favorite blog post of 2021, I wrote a Spinal Cord Injury Survivor Job Description that details all the responsibilities of life with SCI).
All I could see was publishing a book and feeling like I was on the verge of collapse. (The irony is that in my full-time job I emphasize the importance of self-care in our lives.) Upon review, it turns out my calendar was full with meaningful engagements and learning opportunities. Maybe just a few too many.
I now see the wisdom of reviewing the past year.
I challenge you take time to review what you have done this past year. What did you learn? Who did you interact with (in person or virtually)? Whose life did you impact? What's one new thing you tried to do?