The year 2020 will be one for the history books – literally and figuratively. Although I can easily complain about 2020, I'm choosing to find the good that happened in the past twelve months. Yes, 2020 was hard. I had to learn to grieve the loss of loved ones without closure, missed visits with friends and family, and was simply lonely at times. But I did have some favorite things from 2020, too. Read about these below.
To give credit where credit is due, I got this idea from Emily P. Freeman (you'll find her name listed below).
My Favorite Things I Read in 2020
If you're like me, I needed to escape reality this year. My reading has consisted mostly of light, entertaining reading. The ultimate reward to myself after a long day of work is getting into bed a bit early each night to read. These were some of my favorite authors and books.
1.Rachel Hauck (A Royal Wedding Series)
Once Upon a Prince
Princess Ever After
How to Catch a Prince
A Royal Christmas Wedding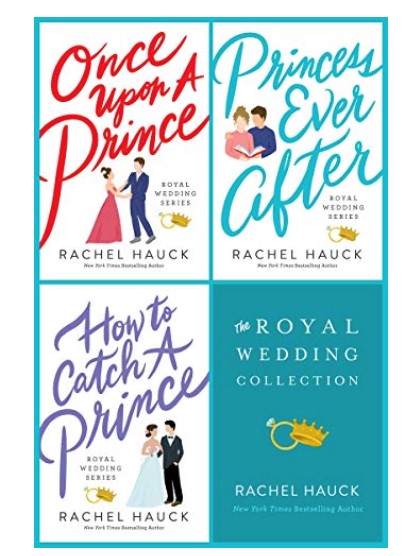 2. Jessica Kate
Love and Other Mistakes
A Girl's Guide to the Outback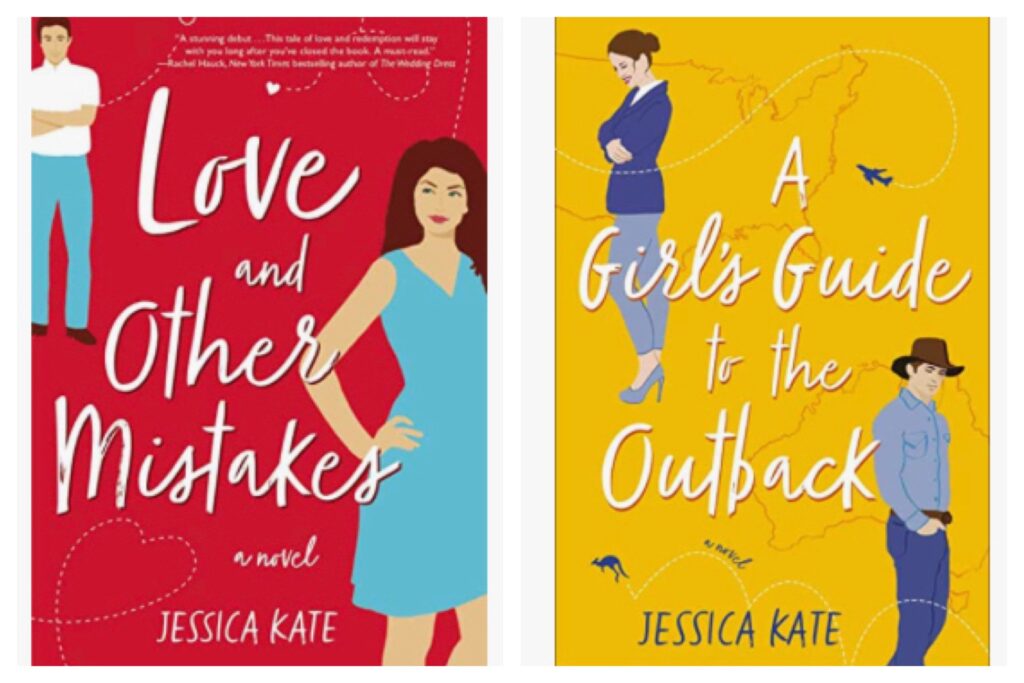 3. Educated: A Memoir by Tara Westover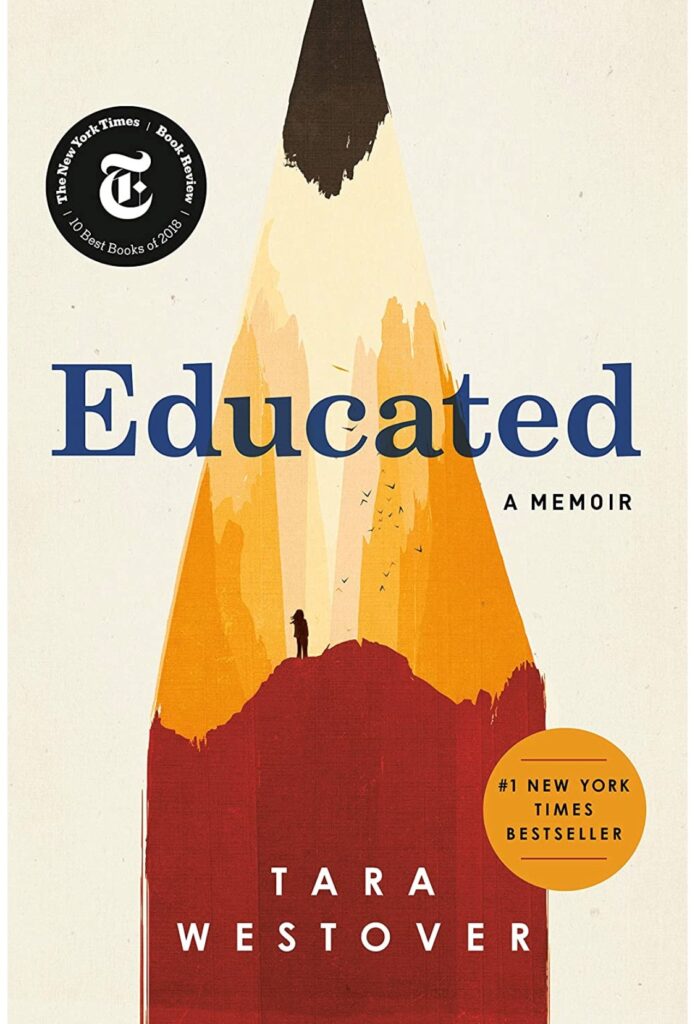 4. Laura Frantz
An Uncommon Woman
Tidewater Bride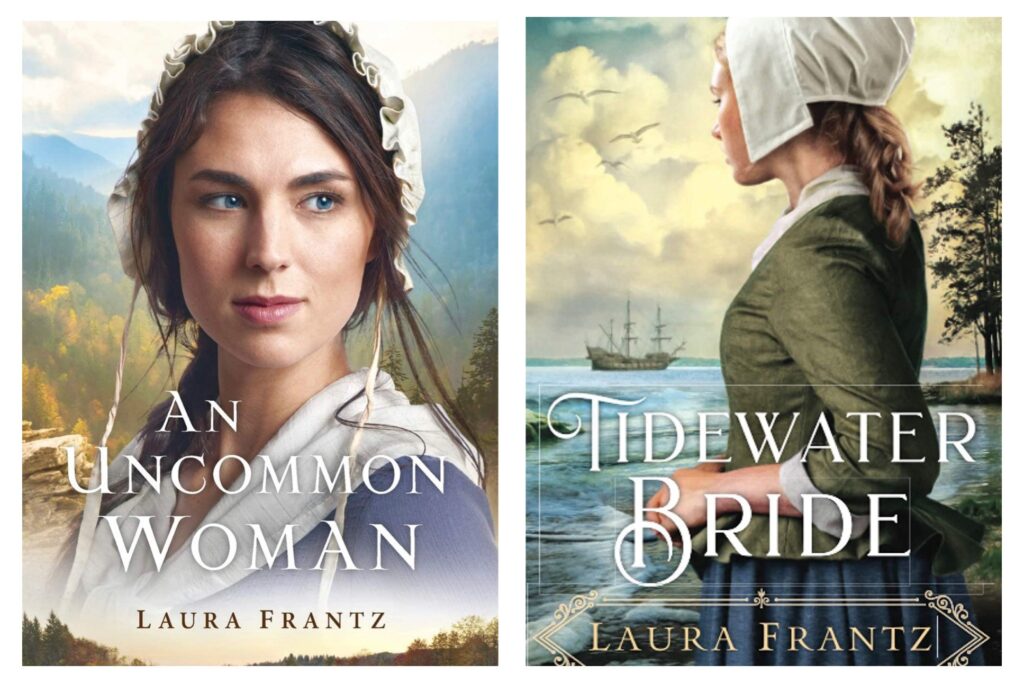 5. Kristy Cambron
The Lost Castle
Castle on the Rise
The Painted Castle
My Favorite Things I Listened to in 2020
I've become a huge fan of podcasts. My list could be twice as long if I included the podcasts I've discovered on writing, publishing, and speaking (Gate Crashers, Novel Marketing, Write from the Deep, Unforgettable Presentations, Christian Publishing Show… in case you were curious).
1. The Next Right Thing by Emily P. Freeman.
A podcast about making decisions that are making our lives. I look forward to every Tuesday morning when I get to hear Emily's calming voice and life lessons.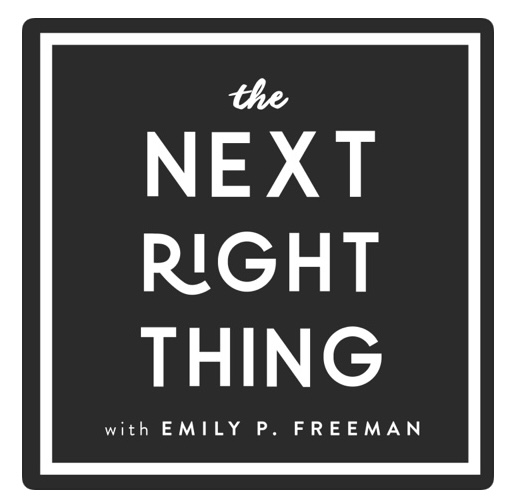 2. Stuff You Missed in History
Holly and Tracy are a joy to listen to as they bring you the greatest and strangest Stuff You Missed in History Class.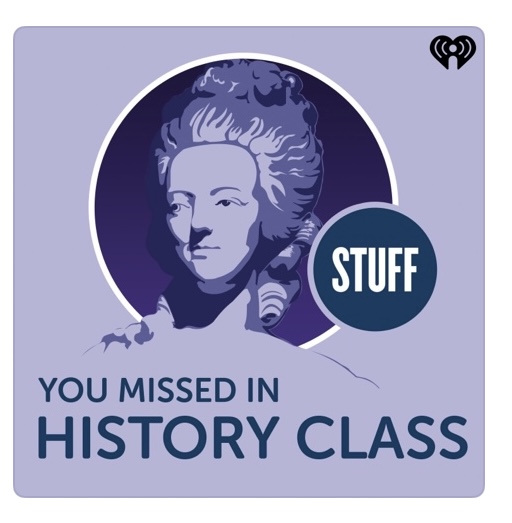 Well-versed in theology and apologetics, Alisa does the heavy lifting of research while listeners reap the benefits of information that takes time to process and digest. Alisa covers topics that relate to a period of profound doubt in her faith in her mid-thirties.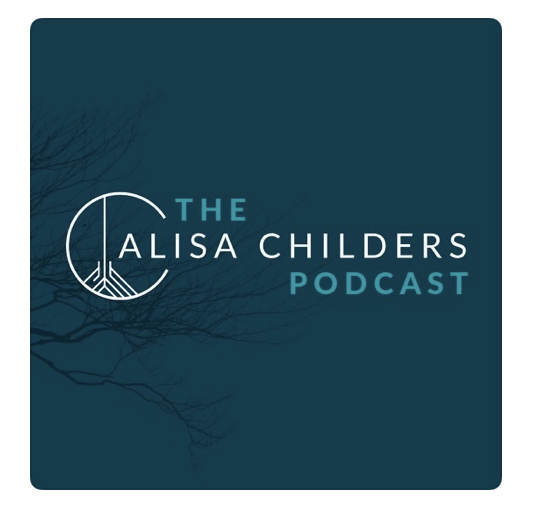 Naveh Aldar covers "people, programs and businesses changing the landscape for individuals with any type of disability." You can hear me in episode 19.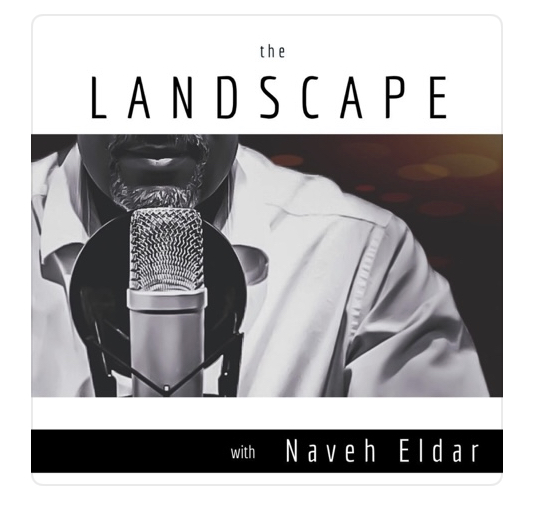 5. Throughline by NPR
This show discusses the history of topics currently in the news. "Go back in time to understand the present."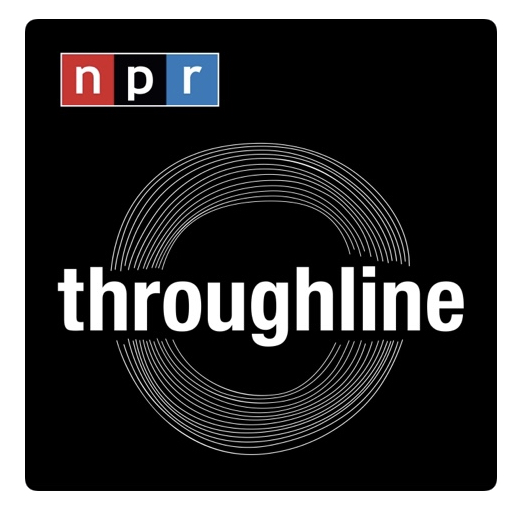 My Favorite Things I Watched in 2020
1.The Queen's Gambit (Netflix)
Set in the 1960s, Beth masters the game of chess when she is taught by the janitor at the orphanage where she is being raised. I know, it doesn't sound very exciting. I rarely binge watch a show, but I finished this series in three days over Thanksgiving!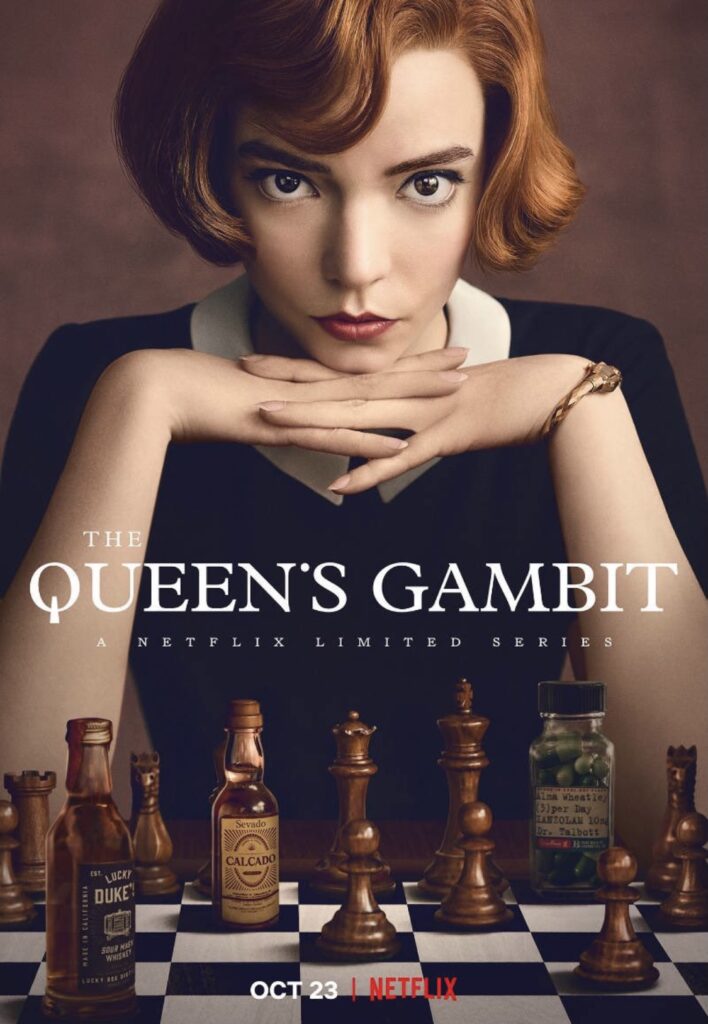 2. Somebody Feed Phil (Netflix)
If you're craving a bit of travel to exotic locations and tasty food, watch funny guy Phil Rosenthal (creator, writer and producer of Everybody Loves Raymond). Phil will make you smile as he travels and eats in cities around the world, discovering the people and cultures behind the food.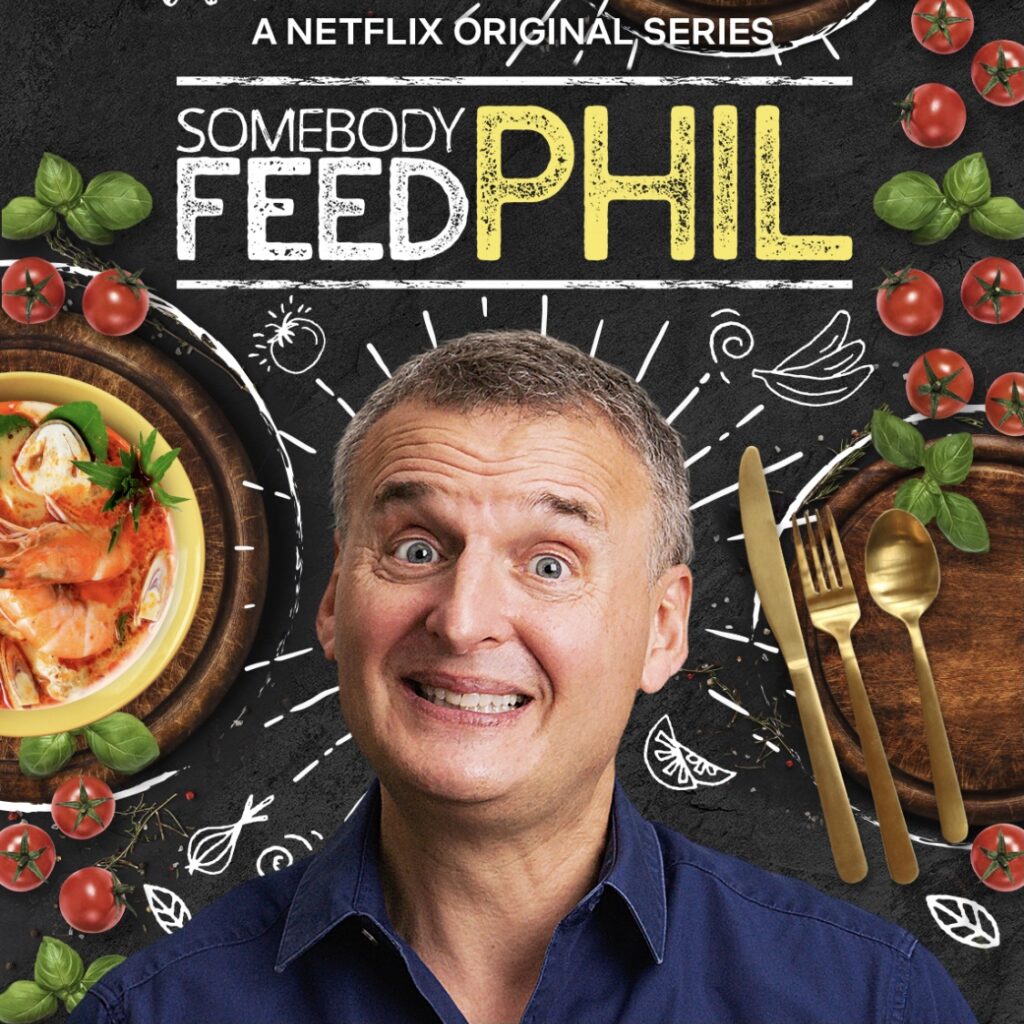 3. The Crown (Netflix)
This show gets better every season. In season 6, we're introduced to Diana and watch the 19-year-old's engagement and marriage to Prince Charles.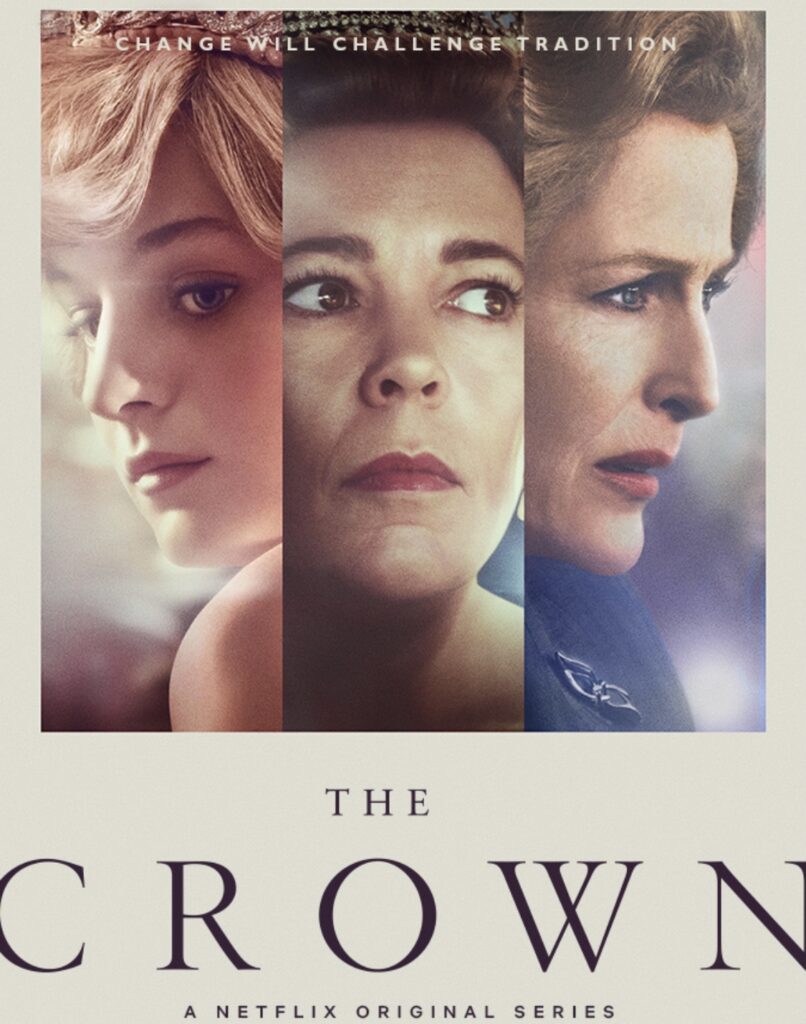 4. Rising Phoenix (Netflix)
This documentary covers the history of the third-largest sporting event in the world: the Paralympics. With personal stories of athletes, this show will give you your Olympic fix until the 2021 Olympics and Paralympics get here.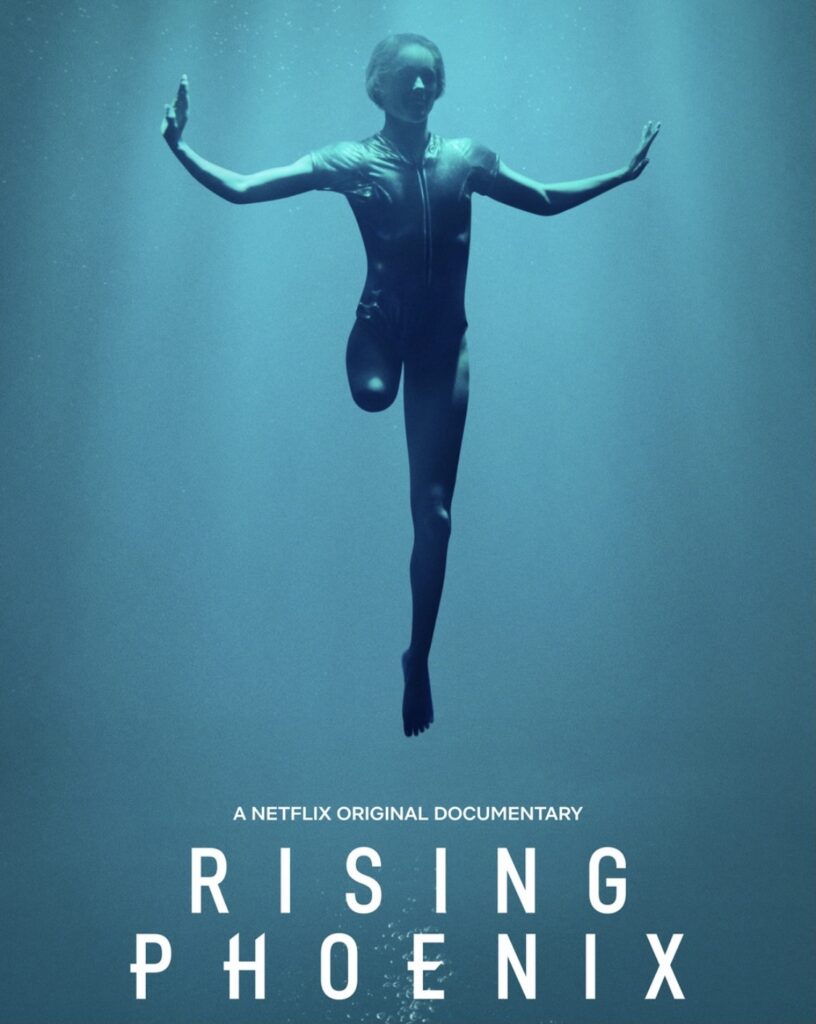 5. Hanna (Prime)
Part CIA-thriller and part teenage drama, Hanna is raised in the forest and tries to discover who – or what – she is. This is another binge-worthy show. Definitely has some violence in it.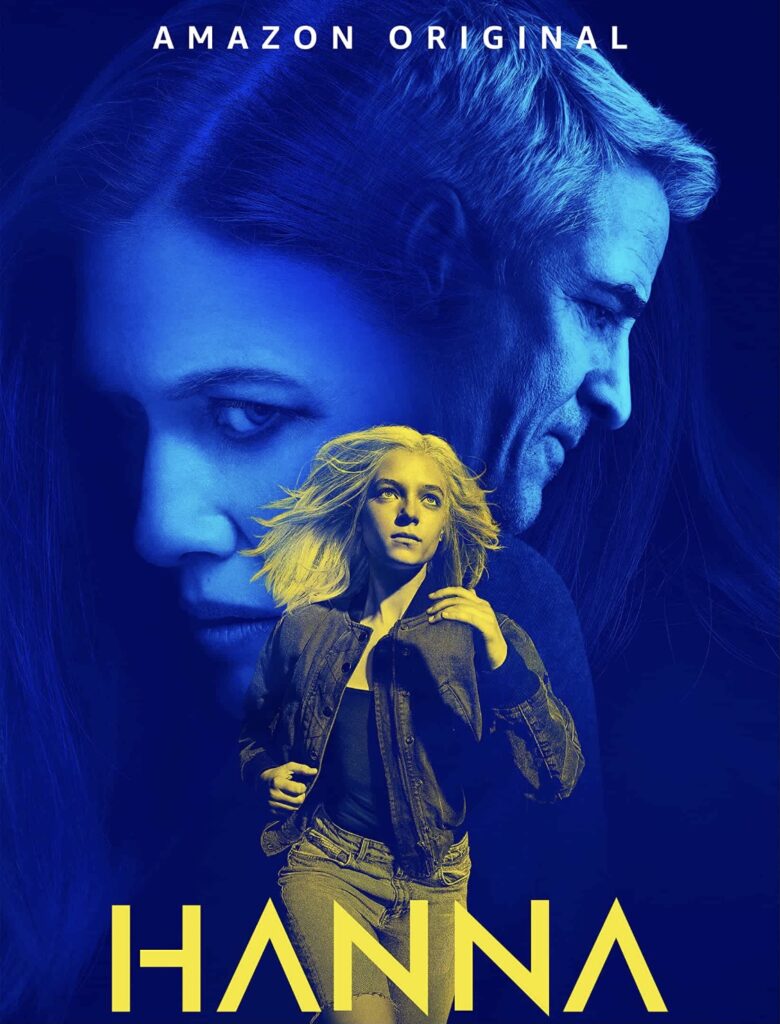 BEST OF 2020: Crip Camp (Netflix)
This documentary opened my eyes to the disability community's "history of disability activism, culture, and history" in the 1970s and beyond. This is a must see for every person. Yes, it's that good and that important.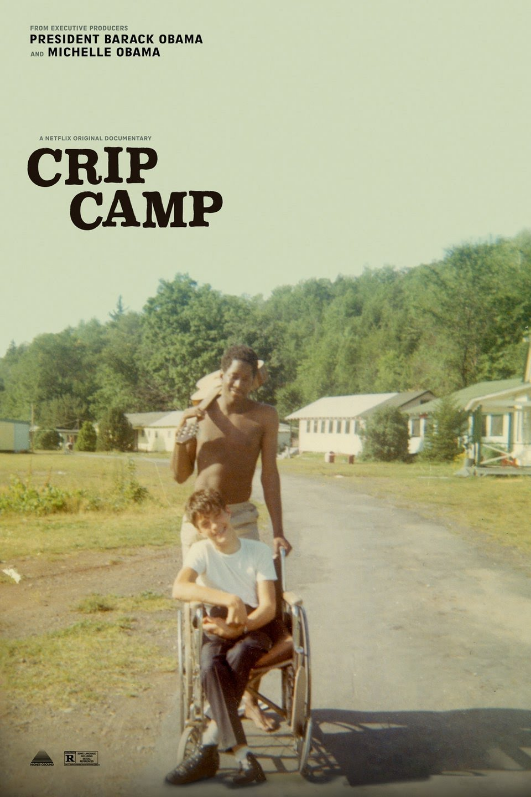 My Favorite Things I Did in 2020
Well, for a year where "not much happened" due to restrictions and lockdown, I'd say this list is proof that 2020 wasn't a complete bust. I learned new information, kept my brain occupied, and stayed physically healthy.
Let's hope 2021 has even better things in store for all of us.
This article contains affiliate links.